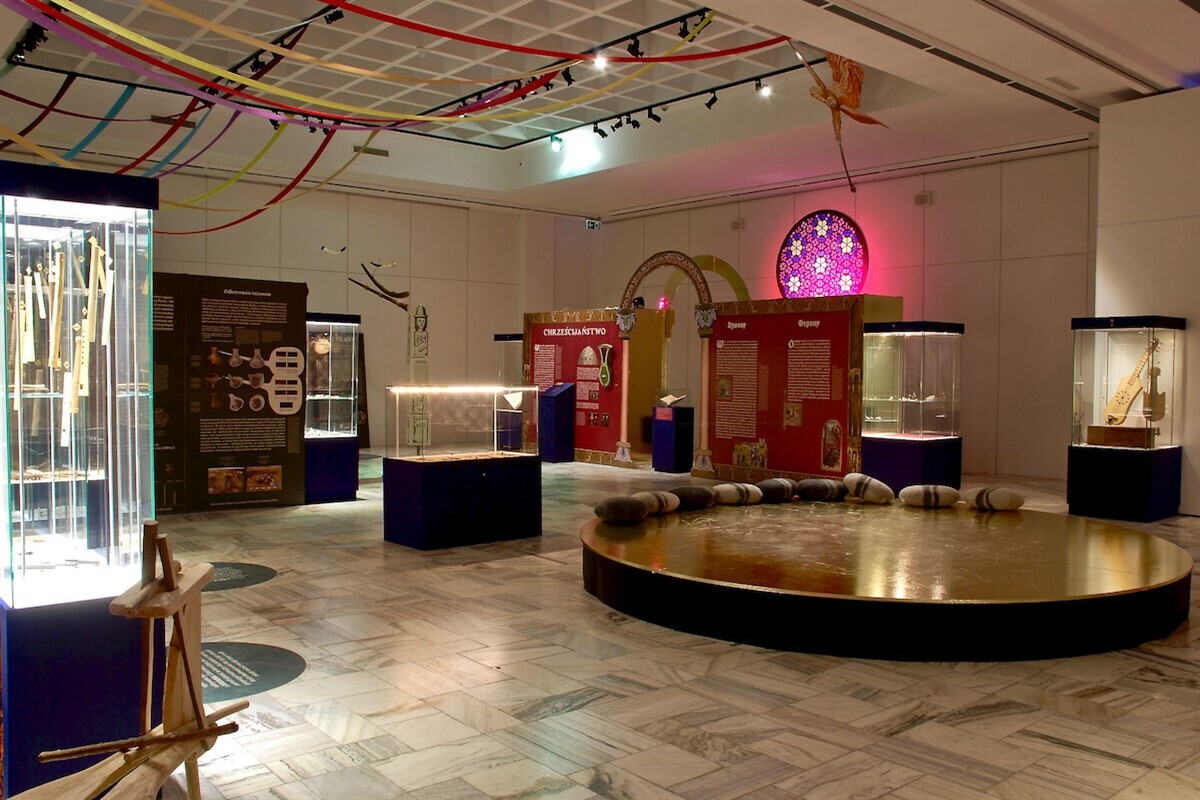 EXHIBITIONS
"Musical Culture" at the Museum in Pabianice
From 19 September 2020 to 31 March 2021, our "Musical culture in the beginnings of the Polish state" can be seen at the Pabianice City Museum. It differs from what we presented, primarily having a slightly different set of exhibits. Consider yourself invited!
EXHIBITIONS
"Piast TOTAL WAR" at the museum in Świdnica
From July 15 to December 31, 2020, the Archaeological Museum in Świdnica features our exhibition "Piast TOTAL WAR". We prepared it together with the Museum in Świdnica staff; it was earlier featured at our museum.